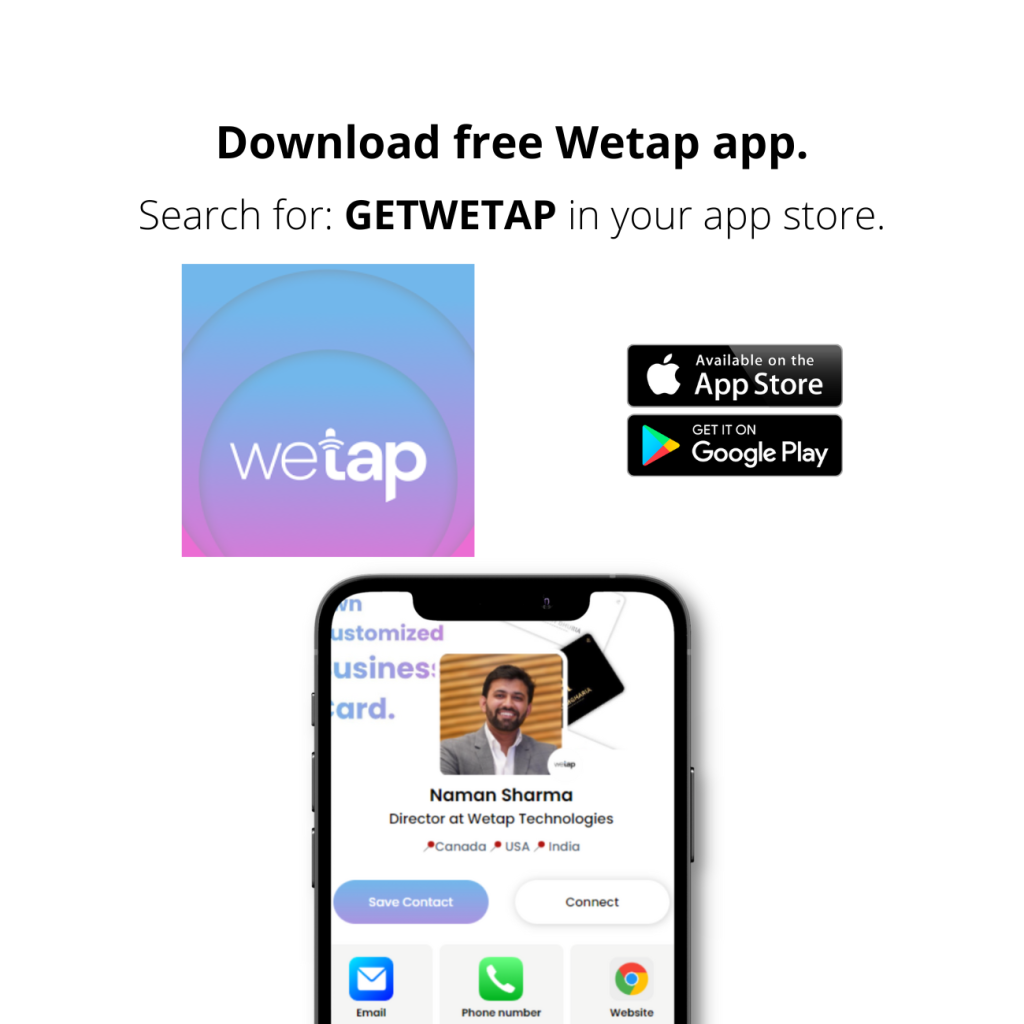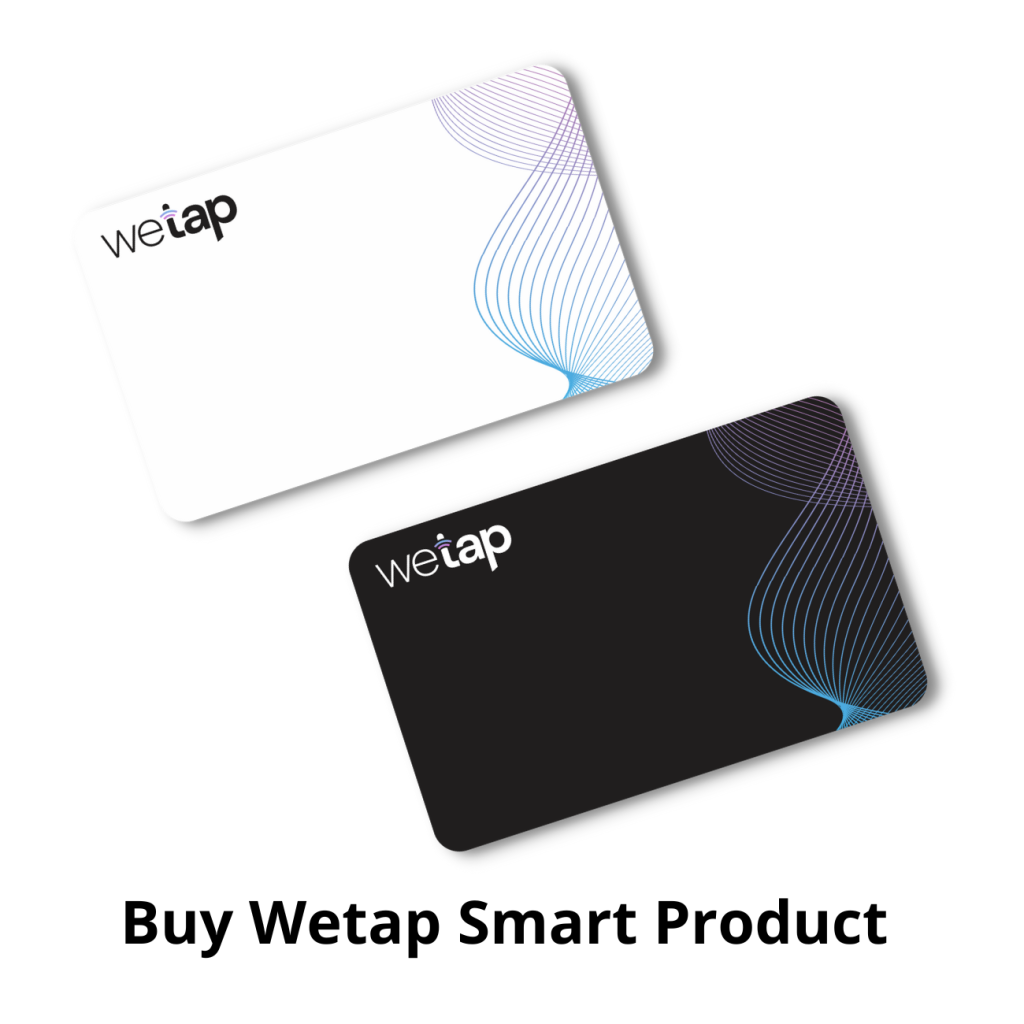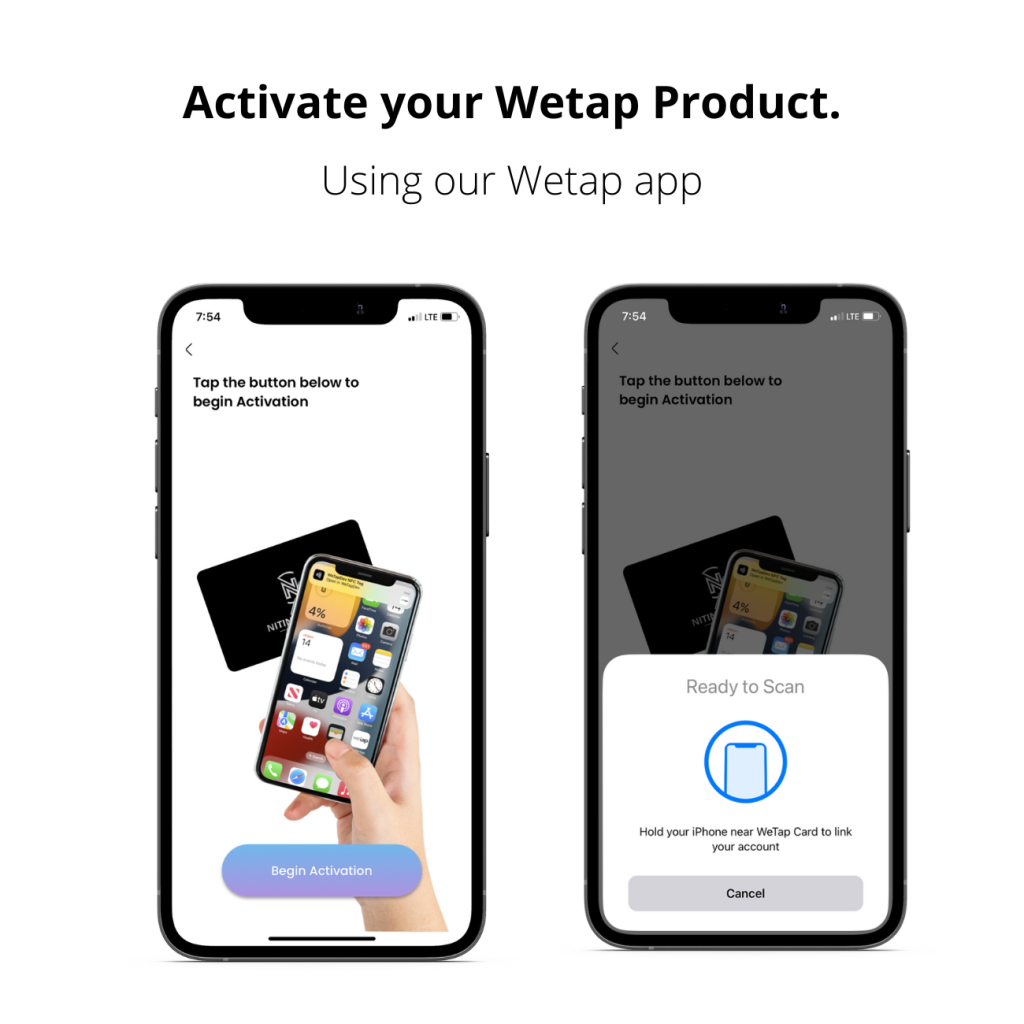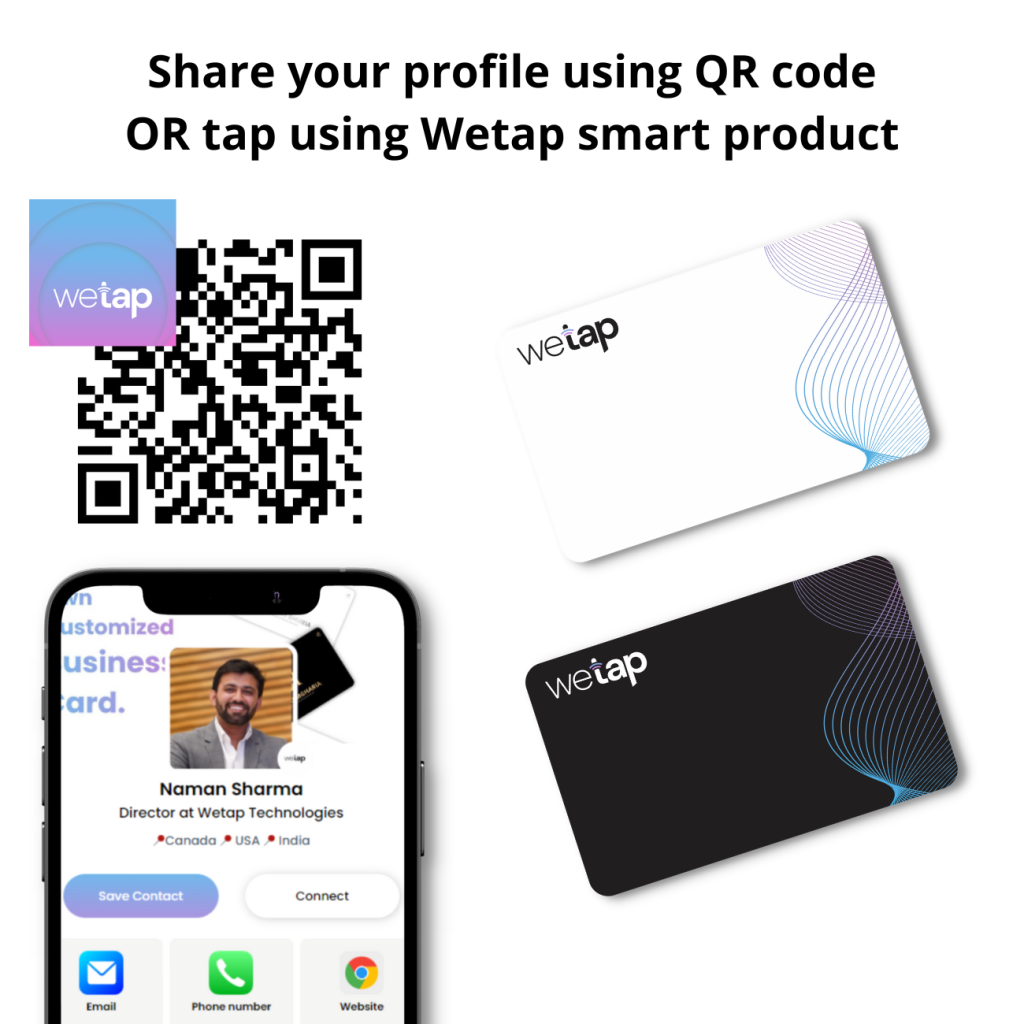 According to the survey, More than
10 Billion Paper cards
printed every year out of which
8 billions
are thrown away within first week. Not only that, every 3rd Business owner spend average of
$180-$220
on custom designed business card every year & re-print every time if any changes occur. But this money and time hustle needs to end.
Now with WeTap, you can customize your card in few seconds with no extra charge and share your information using tap or QR code unlimited times with no harm to trees and environment.
Get your WeTap Digital card today & grow your business with endless possibilities.
Highlighted Features
Your special NFC Business card along with a full custom web platform.
Teams and Professionals around the world using Wetap

last long impression & bought so many new leads, Using WeTap is the best decision I have ever made.
This Technology helped me making

I highly recommend the WeTap digital business card !
Awesome! I love it. The customer service is wonderful.

Tap & Go! This is how easy WeTap digital card works. Wonderful!

modify the card anytime anywhere from easy user friendly editor. This  blows people's minds.
I absolutely love my digital business card. I can

I am glad that I found this new technology of sharing business card as well as contributed in saving environment. Thanks!

Future of Networking. I recommend this product to all.

This product is right fit for my freelancing career. I can modify the details anytime, that is what I like me the most about my Wetap card.

Excellent Product. Recommend to all to switch to Wetap and save money as well as time on reprinting business cards.