Wetap Teams is all-in-one networking  solution for all businesses.  CRM Integration, Real time analytics, Branded Cards with fully customized profiles, one click shortcuts and many more.
Smart Networking Solution for growing companies : Wetap Teams
During our Surveys with different businesses, Wetap cards have given much faster and easier networking experiences to our clients. Using Wetap digital cards, our clients have received 4 x networking growth as compared to the other ordinary paper cards. These Digital card profiles can be shared both offline and online markets with much faster rate.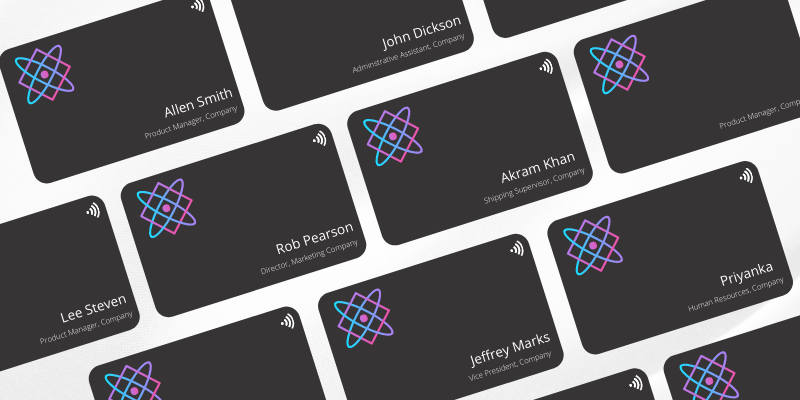 Every Team member gets brand new fully custom card with company logo, their name and designation to the company.
One-step integration of your google analysis where you can review your ROI in seconds like number of views, number of clicks per year, per month, per week or even per day. Isn't that Amazing? Deep Analysis of your viewers with just one-step integration. (Coming Soon Feature*)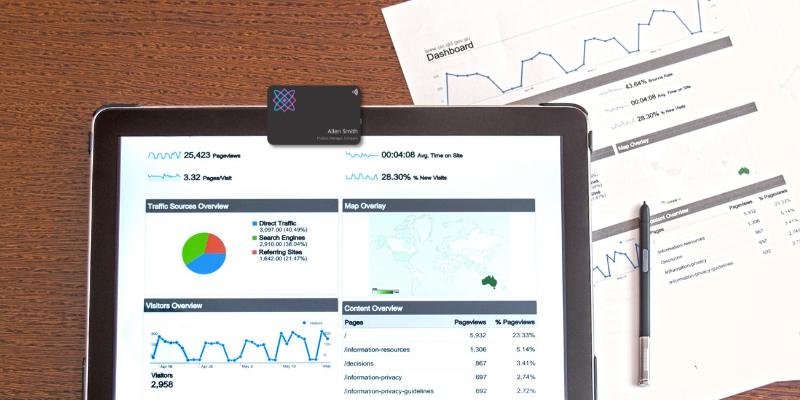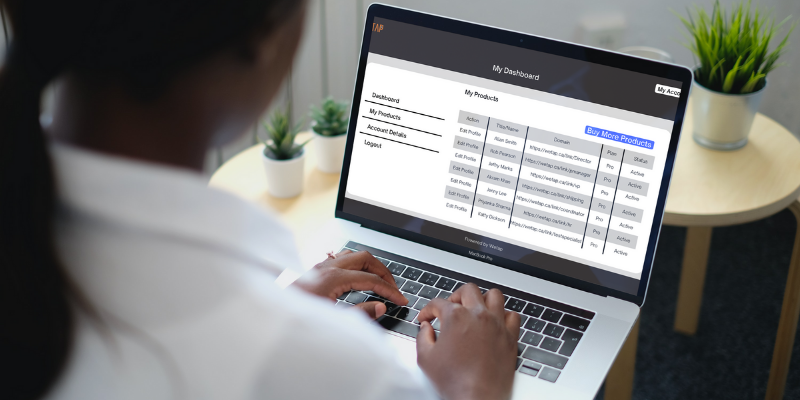 Easy Setup for small/ medium or large organizations to manage multiple employees cards from single profile only. Admin will have full access control to make changes to any employee's profile, activate or deactivate the card if employee leaves. Not only that, but Admin can modify the position of the employee if he position changes with just one edit. Many more future add-on features will automatically integrated to the user dashboard with NO EXTRA COST.
With our easy to use dashboard, you can also select your custom branded colours, which will make you stand out from the crowd and give you a branded feeling. This will help you scale your business to next level. Not only that, we will keep upgrading our software so that we can provide you the best and upto-date service.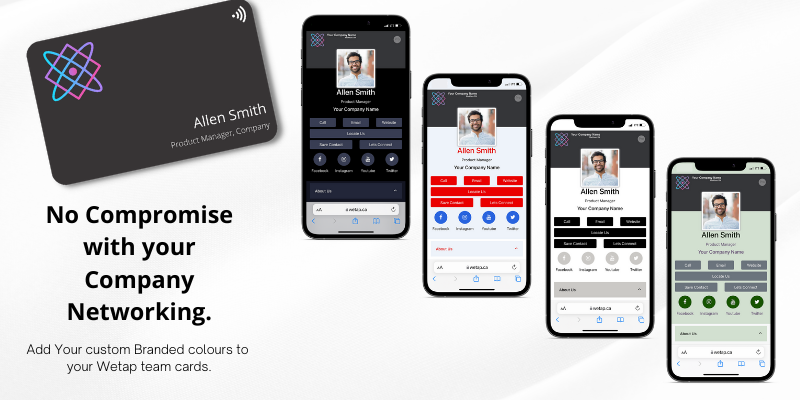 So what are you waiting for?
Fill out the below form and Book your demo today!
Lets start tapping and grow your network with endless possibilities.